real results
in sydney's
eastern suburbs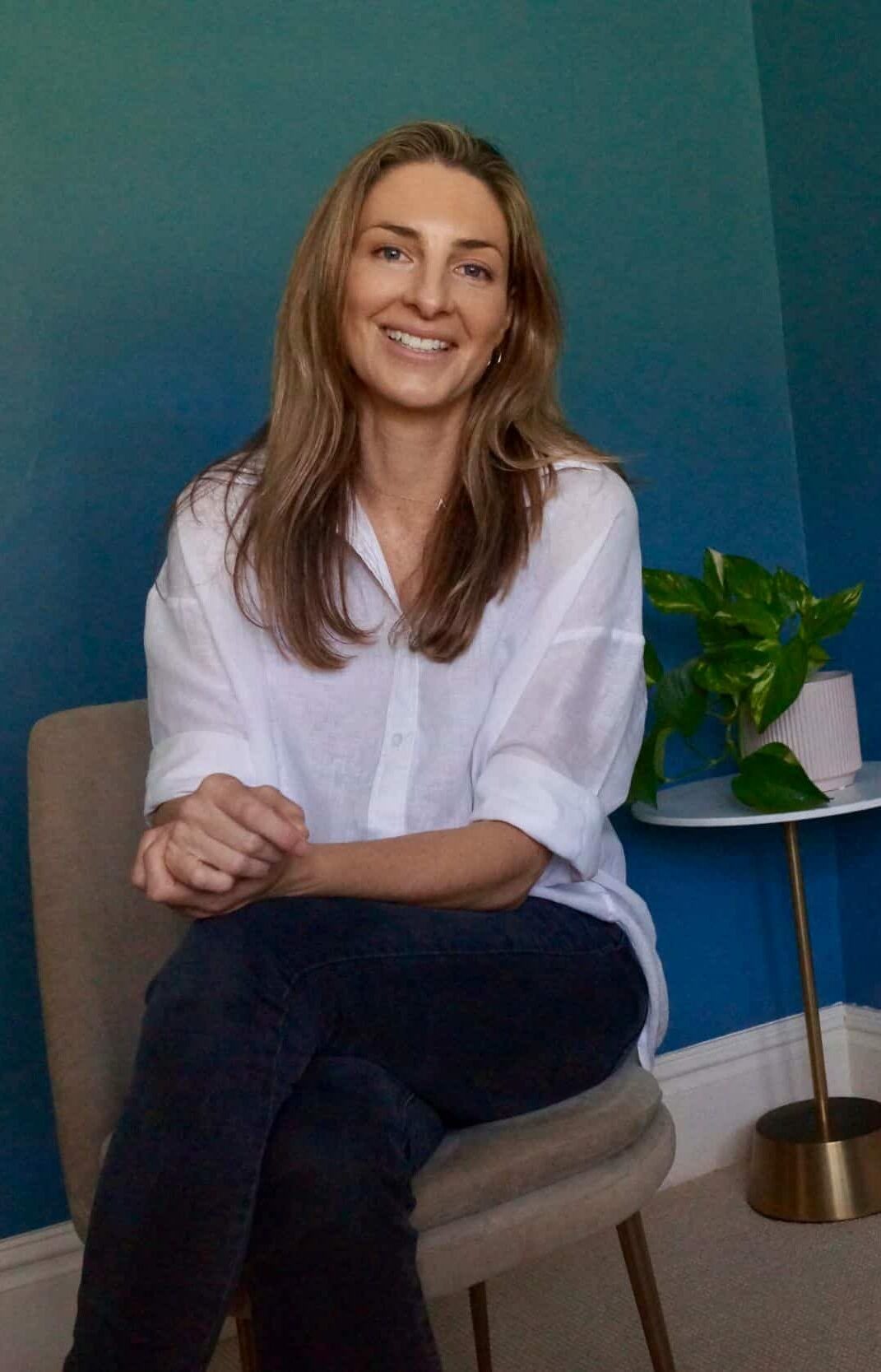 I'm excited you've found your way to my page! I offer a space and a process for reconnecting you to your highest potential using hypnosis and other tools.
Most people who come to me have reached a point where they feel stuck, fed up and unable to figure out why they are struggling to make changes or accomplish particular goals. It is always a matter of untangling what's going on in your head, to bring your thoughts, beliefs and actions into greater alignment. When your self awareness grows and you learn how to harness your true power, you can finally get out of your own way and live with more freedom, purpose and joy.
The essence of my work is to help you uncover what's holding you back from living the life you truly want. Hypnosis helps you deal with the root cause of problems, rather than just the symptoms.
We each hold within us an unlimited amount of potential to shape our lives in ways that are meaningful and joyful. However, as we grow from little children, through adolescence and into adulthood, we tend to pick up beliefs, fears and stories about ourselves and the world that can seriously hold us back. This can show up as anxiety, overwhelm, inaction, frustration and never feeling good enough. You may also have developed unhealthy coping mechanisms to avoid painful emotions and deal with stress.
The truth is that those beliefs and stories we tell ourselves about our limitations are completely false. The subconscious patterns of thinking and behaviours that have held you stuck can absolutely be changed.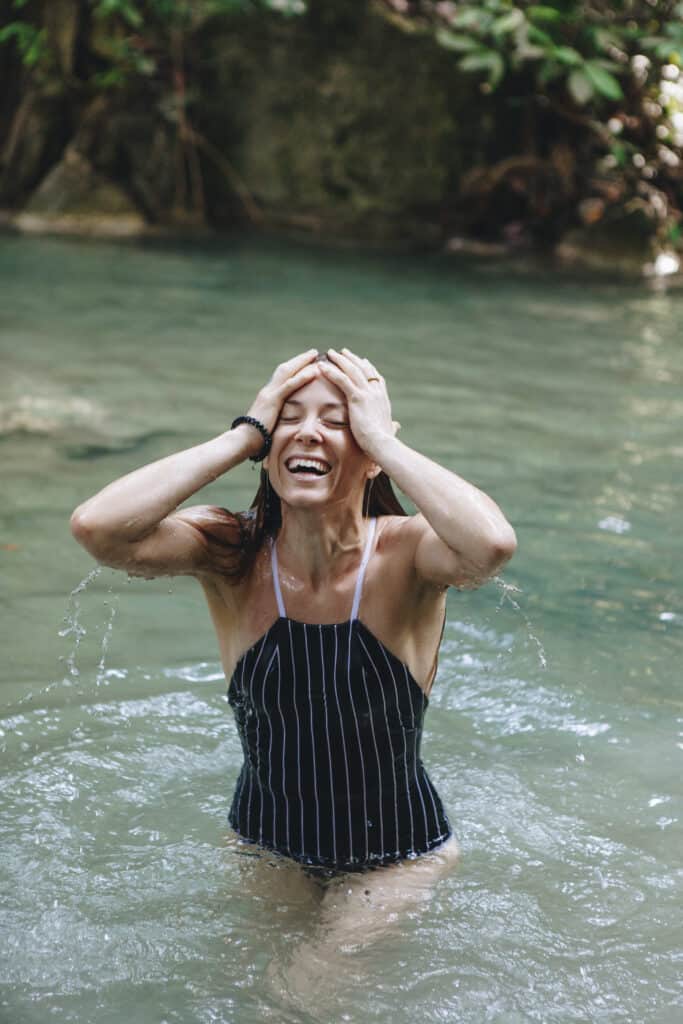 You can reprogram your subconscious mind to step into your true worth.
You can reprogram your subconscious mind
to step into your best self.
You can reprogram your subconscious mind to step into your best self.

I work one-on-one with clients who are ready to: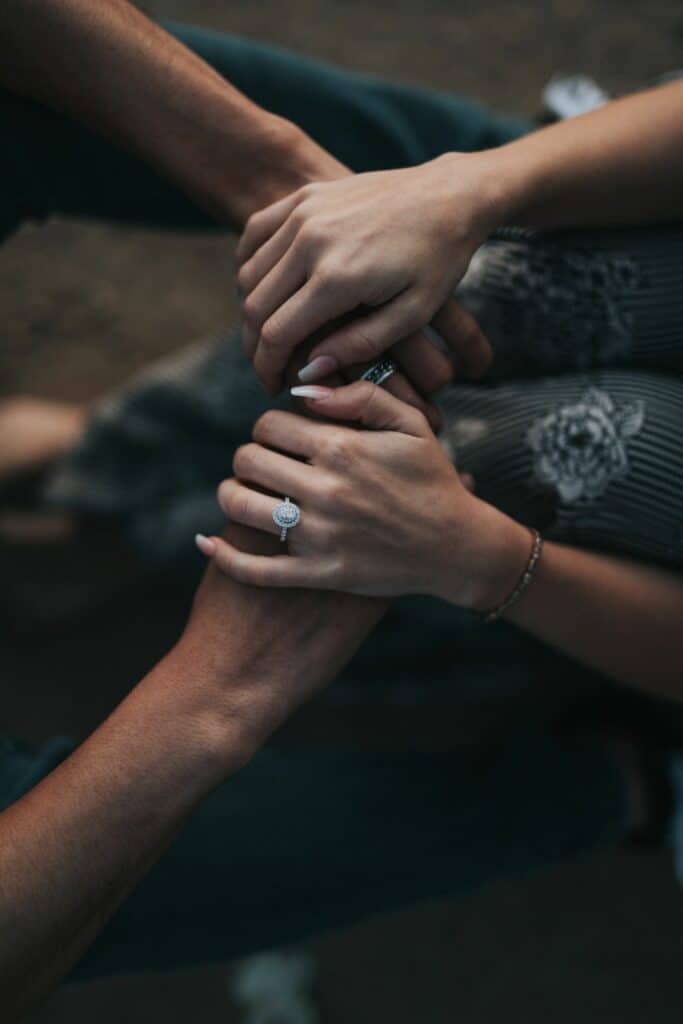 Relieve anxiety and overwhelm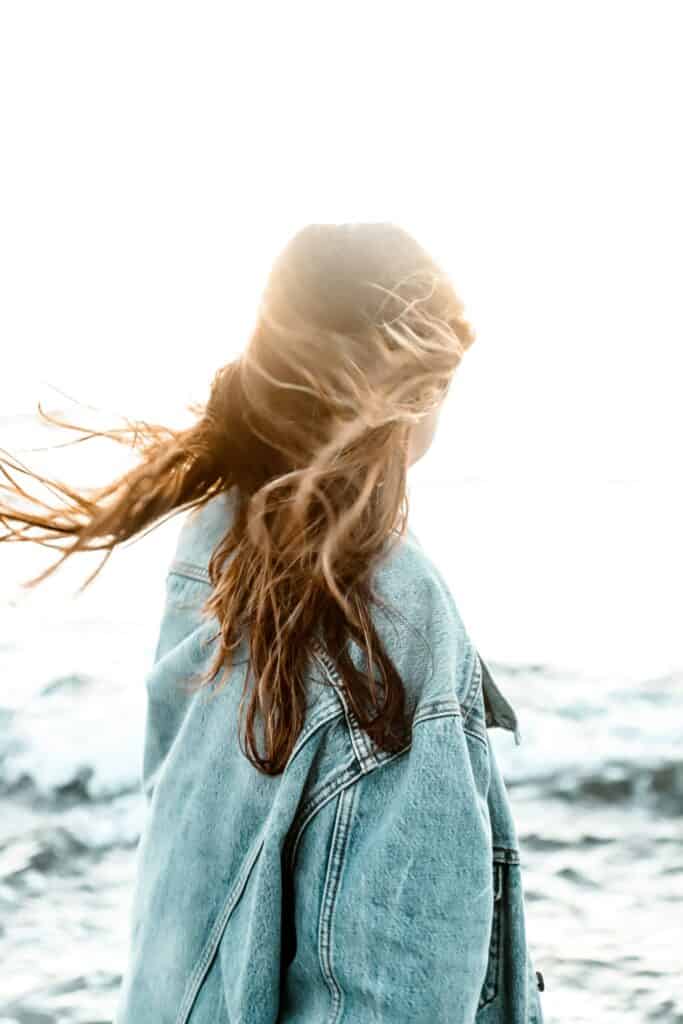 Release dependencies and addictions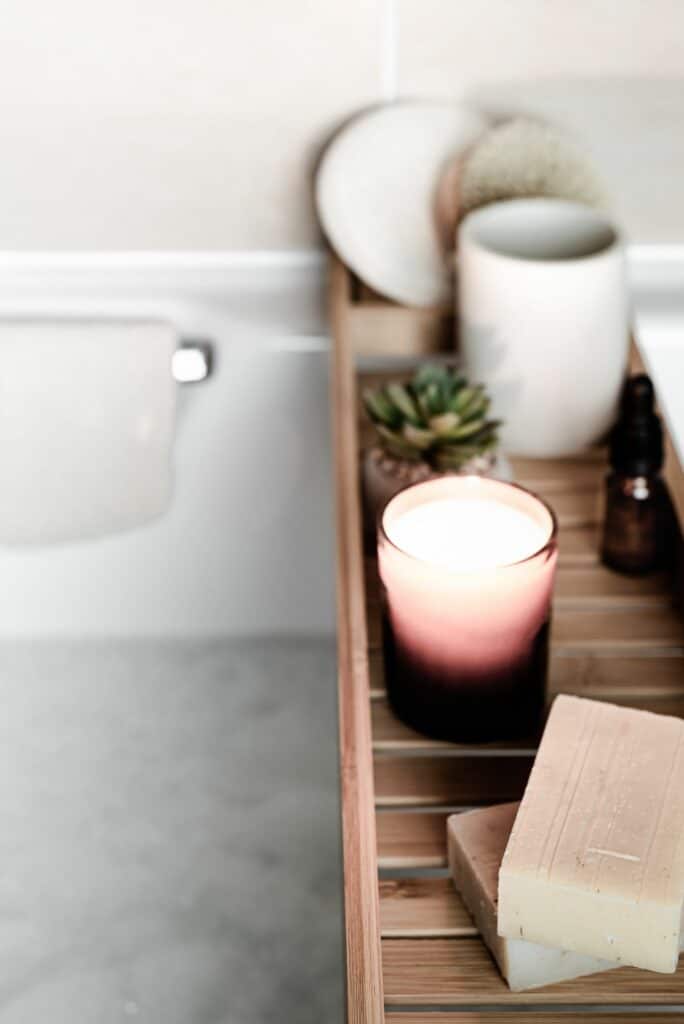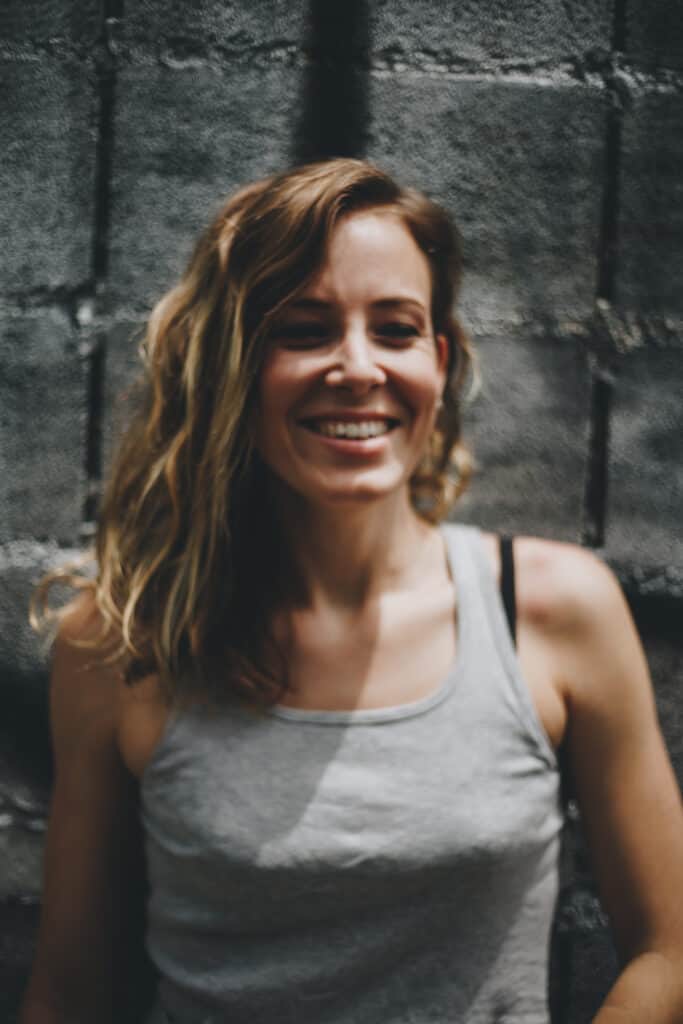 Rediscover purpose and joy
I saw Alarna nearly three weeks ago now to help me give up smoking. It took only one session for her to help subconsciously rewire my brain away from the craving for nicotine. Her guidance and professionalism in helping me quit has been invaluable, not to mention the money I have saved on cigarettes. I highly recommend her skills and ability to assist anyone with any form of addiction.
I hadn't had any previous experience with hypnotherapy, however I absolutely loved it. I found it extremely helpful, and learnt a lot about myself and how to achieve my personal goals. I thoroughly enjoyed my session and highly recommend Alarna as a qualified hynotherapist.
Alarna is amazing. Meeting with her I immediately felt like I could trust her. Not only is she extremely aware and intuitive but she is a lovely kind person who put me at ease straight away. Through Alarna I have gained so much insight and clarity to help control my anxiety and I feel calmer and more in control. I cannot recommend Alarna enough.
Alarna has a natural ability to use her voice to put you in a deep receptive state. She is calm and peaceful and supportive. If you are stuck and thinking of trying hypnotherapy then I would recommend Alarna highly!
I decided to try Hypnotherapy for work stress and a few other related issues. Alarna put me at ease immediately. She is a true professional and I highly recommend her. Beyond the session she provides a professional recording which I find very valuable to reinforce what I have learned. Her location near the beach and park is also incredible and contributes to the whole experience. Highly recommended!!
Alarna is an expert in her field, and the service provided was very helpful. Alarna is very professional in both her approach and in her work, I highly recommend her.
FREE 15MIN DISCOVERY CALL