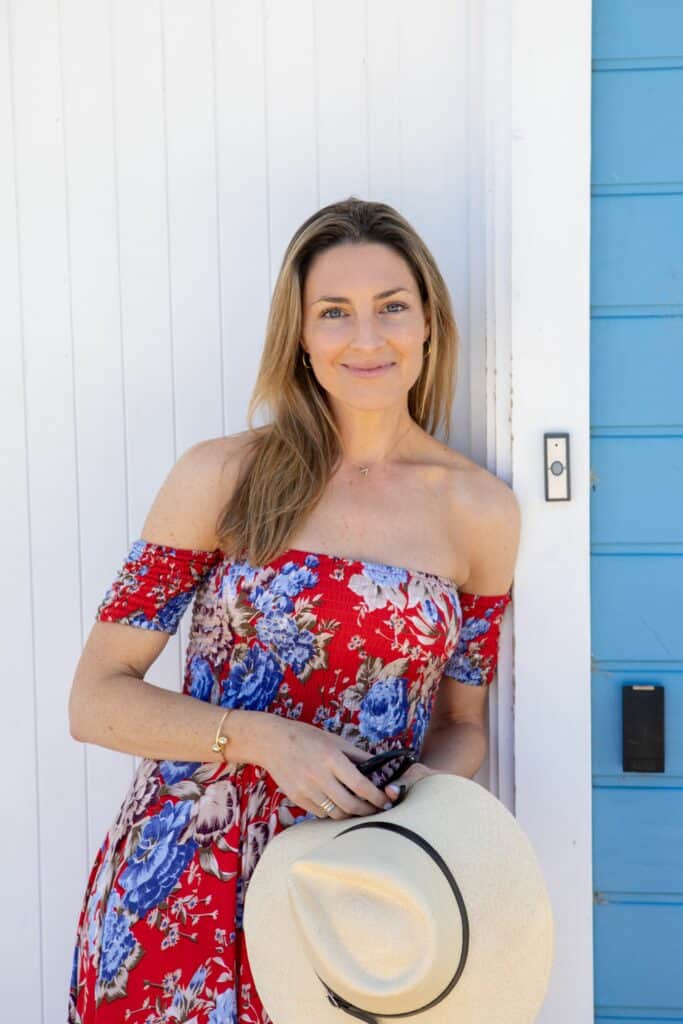 clinical hypnotherapist based in Sydney's eastern suburbs
My journey into hypnotherapy began more than 20 years ago when I first used it in my own life to successfully quit smoking, and later as a tool to relieve stress and anxiety.
I was blown away by how simple yet powerful hypnotherapy was.
My subsequent explorations into spirituality and consciousness deepened my understanding of how the mind works, and how patterning and programming from our early years can be so limiting later in life.

In the early part of my career, I was a family lawyer, then a family mediator. This brought me a wealth of life experience and taught me a lot about how people respond to challenging life circumstances. I began to realise that my true passion was working with individuals to facilitate internal change and empowerment. I followed this passion and studied for a Diploma of Clinical Hypnotherapy and Strategic Psychotherapy with the highly-regarded Institute of Applied Psychology in Sydney. The values I bring to my work are a commitment to:
authenticity • honesty • self-awareness • continual growth and development
I always endeavour to practice what I preach and believe that experiential learning is far more powerful than mere theory.
I wholly believe in the potential in each of us to overcome the things that hold us back, and I love supporting my clients in achieving their goals. Feel free to reach out if you would like to know more about the services I offer.